GENEVA, August 3, 2018
Inatreq™ Active by Corteva Agriscience™
Receives EU Approval
Corteva Agriscience™, the Agriculture Division of DowDuPont, announced that Inatreq™ active, an innovative new cereals fungicide that protects the grower's crop, yield and business/farm that they love, has been approved for use in the European Union. Inatreq™ active is an innovative fungicide for controlling key diseases in cereals such as Septoria tritici, rust and other diseases. The active is of natural origin with outstanding biology performance with a unique target site for cereal fungicides. Inatreq™ shows no cross-resistance to existing cereal fungicide chemistries.
"We are excited that the EU has paved the way for growers to benefit from this new fungicide with a natural origin", said Thomas Lyall, regulatory & stewardship leader, EMEA for Corteva Agriscience™. "Inatreq™ active is not just a game changer that allows growers to enhance their yields whilst combining application flexibility with excellent crop safety, but thanks to its biological origin, this is what European societies demand from innovation in agriculture."
Product submissions across Europe will follow in anticipation of being widely available for sale across all of Europe. Inatreq™ is already registered for use in banana in several countries.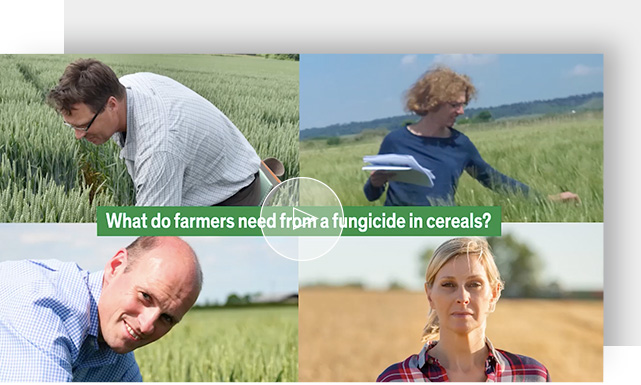 If you would like to know more about Inatreq, please fill out the form below.