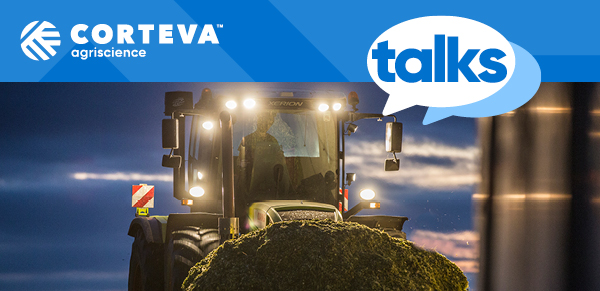 Welcome to the second edition of
Corteva Talks
, our email newsletter providing updates and information on key areas like sustainability, innovation and support with getting the best from our new and existing products.
Reflections from retiring UK & Ireland Country Leader Adrian Gough
The need for innovation will be key for the continued success of UK agriculture, Corteva Agriscience's Adrian Gough has said ahead of his retirement in March.
Corteva Agriscience announced in October 2020 that Adrian was to step down from his role of UK & Ireland Country Leader with William Corrigan stepping up to the role from 1 January 2021.
Adrian has been with the company for a remarkable 36 years but believes he is handing over the reins at an exciting and dynamic time.
To read this article click on the button below.
Resilient and Ready Carbon Virutal Field Event - register now!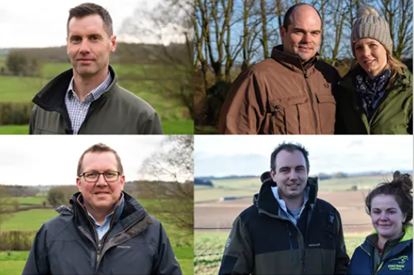 Join us on the
29th March 10-11.30am
for our Resilient and Ready virtual field event '
Carbon: your footprint, your finances and your farm image'
in collaboration with LEAF and AgriCapture.
This event will explore the unique capacity of farming systems to address crucial carbon reduction targets, while producing high quality food and maintaining profitability. We will showcase the strategies being deployed by our Resilient & Ready farmers, share ideas and discuss the practicalities, challenges and routes forward.
You will also have the opportunity to win a
half day session of advice
from our carbon expert! Just turn up to the webinar with a great question for our panel, and the person who
asks the best question
will win.
New Forage Bites newsletter launched - sign up to win!
We're about to launch a new e-newsletter,
Forage Bites
, offering agronomic support to livestock farmers, which aims at maximising productivity from homegrown forage. It brings the latest information and advice from Corteva's specialist forage team and answers your forage-related questions. To sign up to Forage Bites and be in with a chance of winning a
case of wine
, register for Forage Bites before the
30th April
using the button below.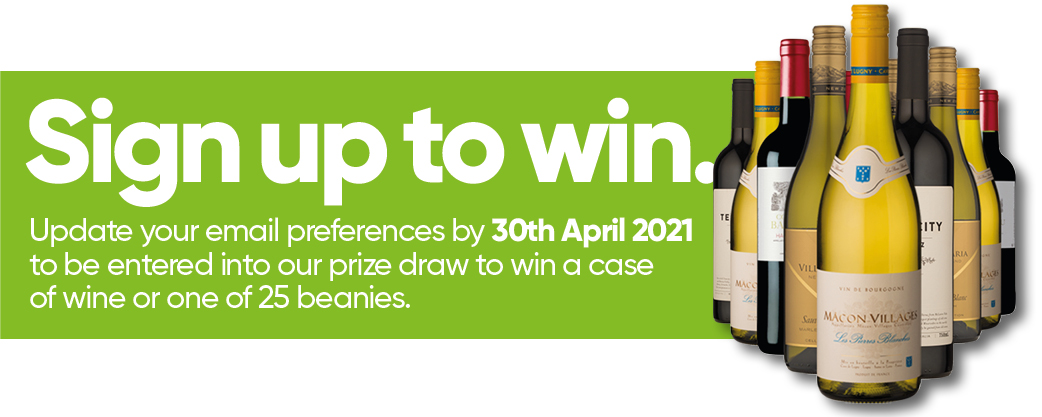 Introducing PT303 Protector Sclerotinia Oilseed Rape seed
The first ever winter oilseed rape variety with a claim for tolerance to the stem disease
sclerotinia
has been launched by Pioneer®, the seed brand of Corteva Agriscience. Click on the image to
watch the video below
or read the press release to learn more about PT303 Protector Sclerotinia.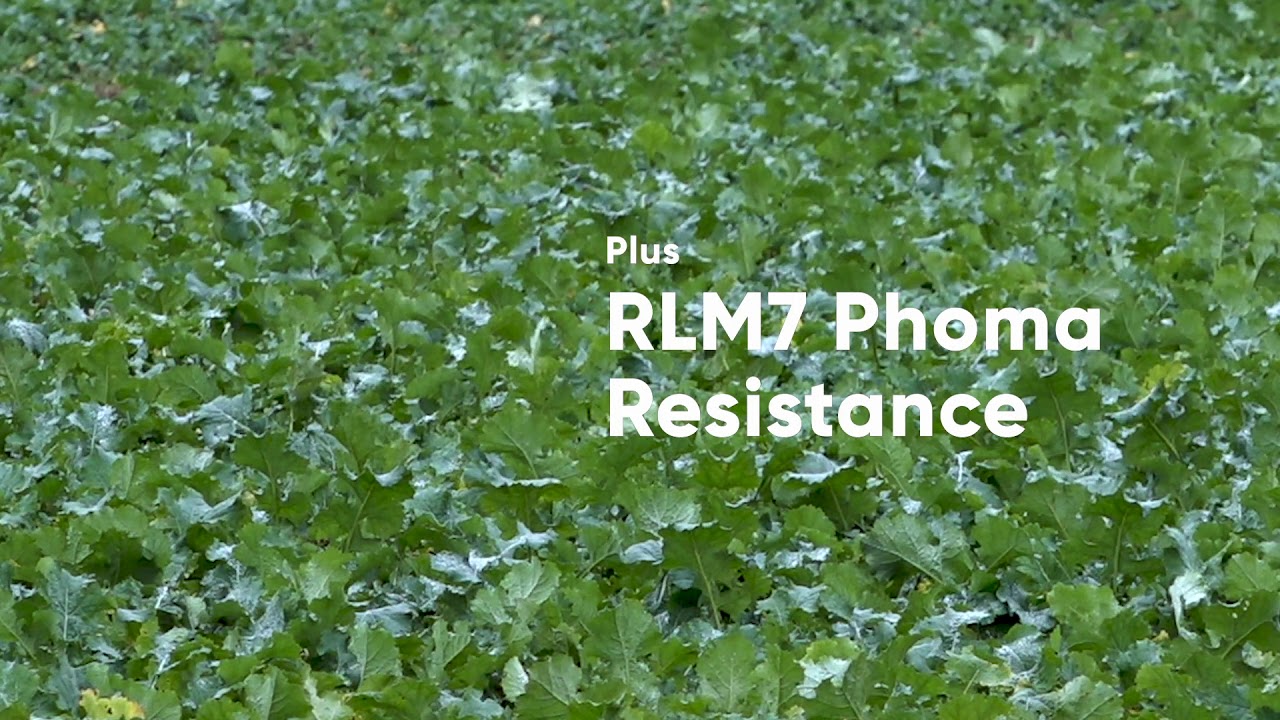 Win with Korvetto - the best spring clean ever!
We're offering you the best spring clean ever! Not only with
Korvetto
, to clean up those broad-leaved weeds in your winter oilseed rape, but now we're also giving away a
Big Brute industrial vacuum cleaner
valued at over £1,700. Enter our prize draw using the button below before
31 April
to be in with a chance of winning!
Get in touch with the Hotline team
Our hotline team are on hand to answer any queries or concerns you have regarding Corteva products. Give them a call on
0800 689 8899
.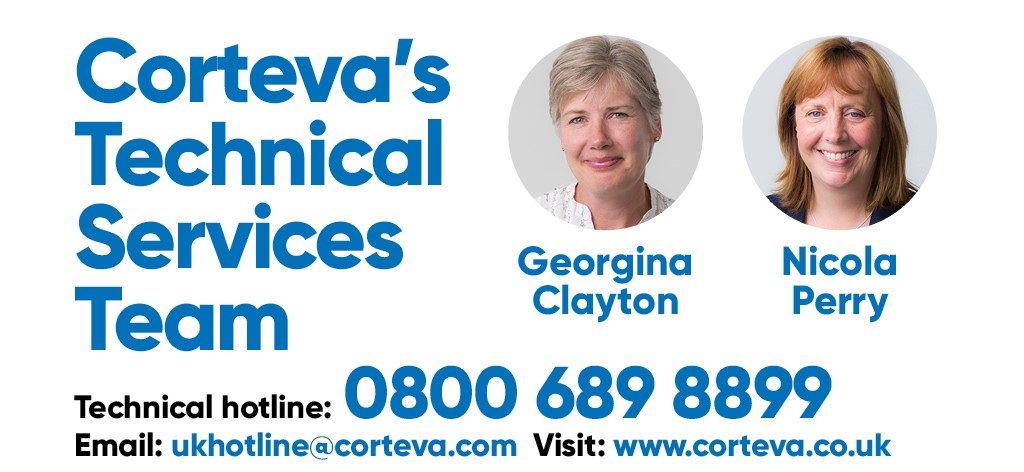 You're eligible for BASIS or NRoSO points
This copy of Corteva Talks gives you eligibility for 2 BASIS points or 2 NROSO points annually.
To claim your points include the course name 'Corteva Talks' and
BASIS
code
CP/107651/2021/g
on your training record, then send to